PET preforms, bottles, flasks, cans
Injection and Blowing: Two specialities that complement each other and grow stronger evry day. Our teams share theirexperiences and work together to develop the best solutions.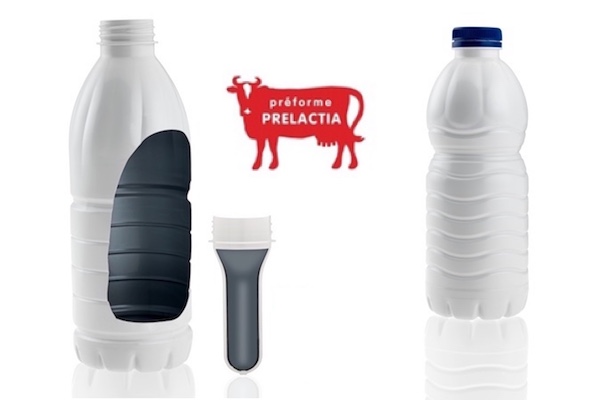 Eco-innovation
Significant advances in weight reduction of the necks, and ultraweight reduction. We are the pioneers of 2 layered preforms, for a light barrier of 100%. We're proud that our innovations to serve our customers and the planet have been rewarded on several occasions, with prizes and Packagig Oscars in 2006, 2008 and 2012.
---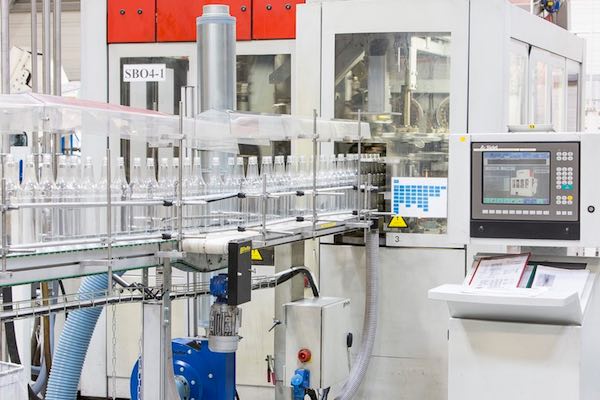 Technical assistance and customer service
Our teams are always at your disposal to give you technical asistance for you blowing machines.
PDG PLASTIQUES proposes complete developments (design, planes, 3d, scale models, prototypes, validation tests, pilot los, sets, optimization…) with absolute confidentiality and in a very short period of time.
---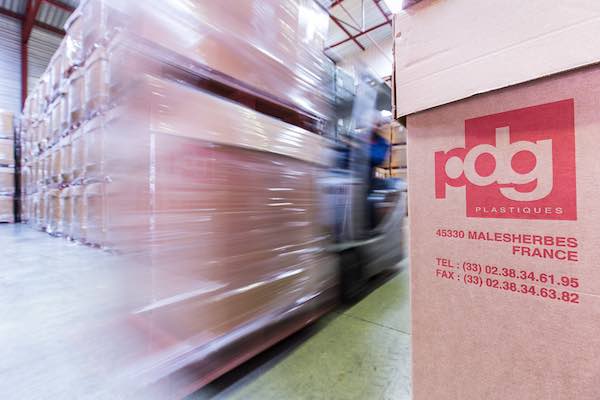 Storage and logistics
8,000 m2 storage building width computerised production management and monitoring, allow us to anticipate and to meet the needs of our customers, both in France and abroad. The logistics implementation by PDG PLASTIQUES answers your requirements of reliability and delivery of products essential to your productions.